Defind Enterprises Pvt Ltd was established in the Republic of India in 2017 which has successfully executed orders for supply of critical equipment to the Indian Army. Its 100% US subsidiary, Defind Inc., was established in 2018 with the objective of setting up corporate relationship with US based companies and India Defense requirements.
Objective: The objective of setting up the company was to fulfill the gap in procurement requirement by the Defense forces in India, understand the long term potential opportunity that the sector presents. The India defense Industry is One of the largest markets with modernization of Indian Security Forces being a key objective of the current government. Hence there is a need for best in class or state of the art products / technologies.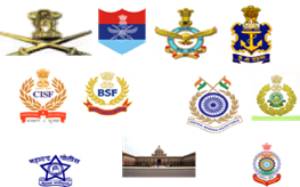 Team: Dr Shirish Gupte and Col (Retd) Sanjeev Kumar, the promoters of the company view this sector providing a long term potential to investor and seek to leverage their experience and expertise in building this opportunity. This venture is supported by like-minded shareholders and an eminent and active Advisory Board.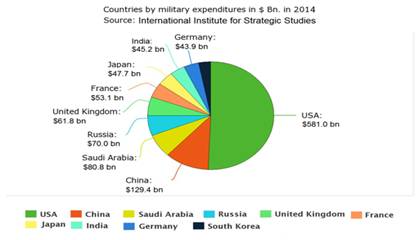 History: Company commenced operation in January 2017 but started tendering only in August 2017. The first set of medium sized orders were received in September 2018.
The Team has spent the last 3 years in building a suite of products to address technology shortfall in products made in India and recurring purchases of the Indian Armed forces and Para-military forces and next generation needs.
Currently, the management Team with in-depth knowledge of the market has successfully built a base of technology/product suppliers globally with a broad portfolio of product.
Currently the firm has 18 products with a portfolio of Four Categories.
Key Achievements in the past three years are
Completed the entire supply cycles for the sniper rifles delivered in the previous financial year.

Make in India Initiative. Defind now authorized to assemble CKD/SKD sets and supply Weapons cluster with direct agreements with OEMs.

Delivered order of bullet proof jackets and helmets as well as weapons to Maharashtra police.

Obtained multiple orders from Navy for RIBs and RIB collars, DG Sets and Life jackets.
The present and Future Potential
Defind has a high conviction on high probability of securing orders.

Defind Inc (wholly owned subsidiary) expected to get registered with U.S. Department of State's Directorate of Defense Trade Controls (DDTC) – this will ease ITAR clearances.

Defind expects to work with Dunae Morris's clients on a retainer basis. This is a fee based income opportunity.

Explore and gain business opportunity in friendly countries such as Oman and Eastern Europe for product supply.

Manufacturing of ballistic protection material expected to commence.
Long term Objective
Expansion of Product profile in India.

Finance Make in India initiative through acquisition and capex spend.

Provide financial muscle to leverage Order financing, a key factor for tender business growth.

Create overseas markets for its product.

Exit Strategy would be via an acquisition route or divestment.